The Archaeology Centers Coalition was founded in July 2020 in response to urgent calls to address systemic racism in all spheres of institutional life. The coalition's purpose is work collectively to consider ways to move archaeology forward towards greater diversity, equity, and inclusion.
The initiative emerged out of conversations between the Society of Black Archaeologists (SBA), the Indigenous Archaeology Collective (IAC), the Wenner-Gren Foundation, SAPIENS, and the Cornell Institute of Archaeology and Material Studies (CIAMS). These discussions indicated that the institutions of archaeological training, including departments, centers, and institutes, have an important role to play in bringing about change in the discipline. As key institutional loci of undergraduate recruitment, graduate student training, and faculty development, archaeology centers are vital to efforts to enhance diversity and inclusion. The Archaeology Centers Coalition is working to define avenues of impactful change in four key areas:
Administration and finance
The culture of archaeology
Capacity building and community engagement
The ACC seeks to better understand roadblocks to increasing diversity and develop recommendations on best practices for overcoming traditional barriers to inclusion. Through these conversations, the SBA, IAC, and Wenner-Gren will work with archaeology centers to help bring substantive change.
---
Participating Centers, Institutes, and Departments:
Joukowsky Institute for Archaeology at Brown University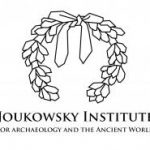 Columbia Center for Archaeology

Cornell Institute for Archaeology and Material Studies

George Washington University Capitol Archaeological Institute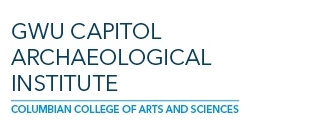 The Indigenous Archaeology Collective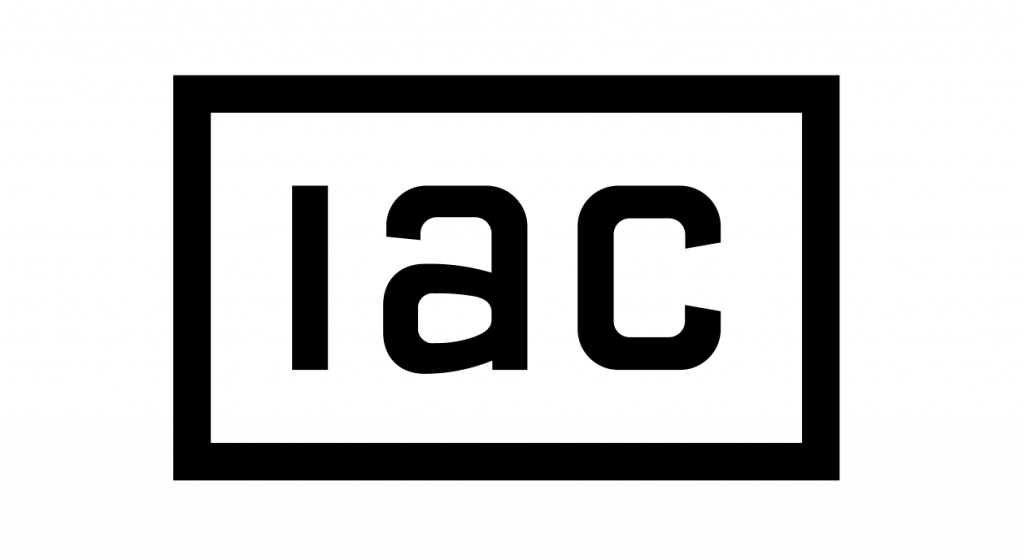 Penn State University

Peabody Institute of Archaeology at Phillips Academy Andover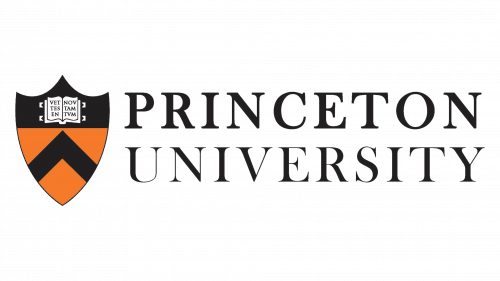 Society of Black Archaeologists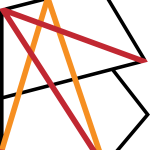 Stanford University Archaeology Center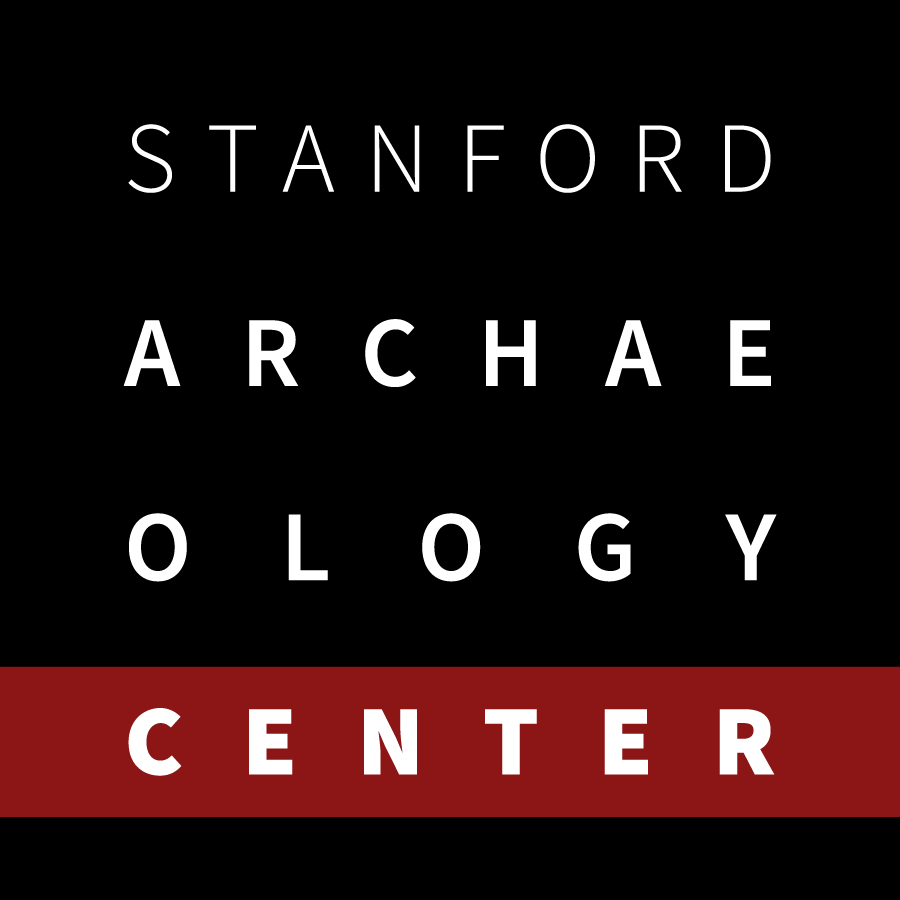 Archaeological Research Facility at UC Berkeley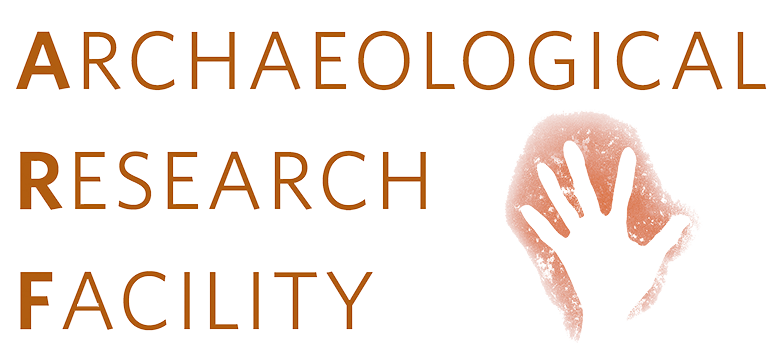 Cotsen Institute of Archaeology at UCLA

University of California, San Diego Scripps Center for Marine Archaeology

Archaeological Research Center at UC Santa Cruz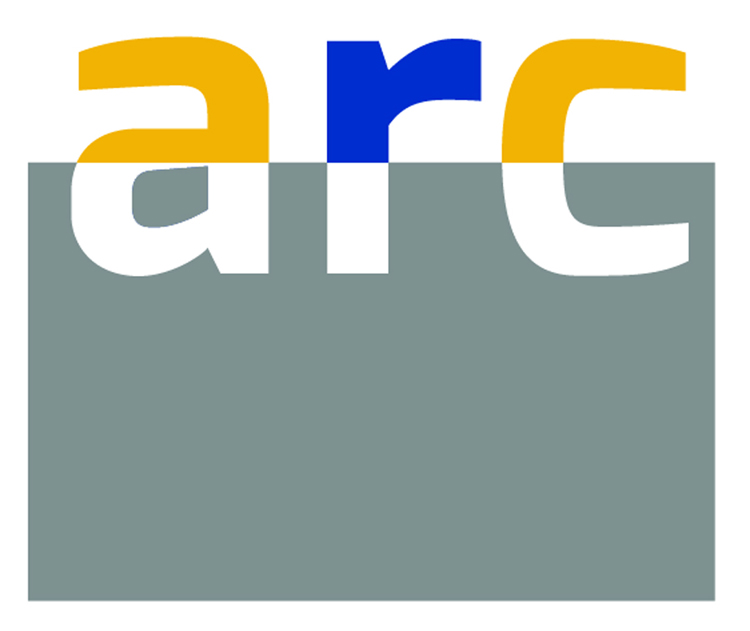 University of Massachusetts, Boston Andrew Fiske Memorial Center for Archaeological Research

The Wenner-Gren Foundation for Anthropological Research


University of Michigan Museum of Anthropological Archaeology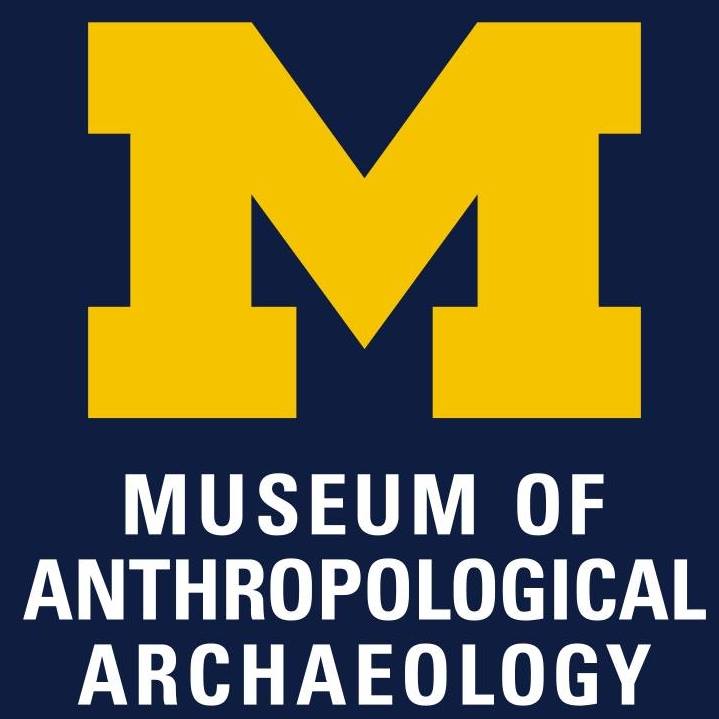 Harvard Department of Anthropology